Towa
Quimbayo
Hi, I'm a diligent Web and Software Developer with 2+ years of experience with a strong passion and proficiency in creating digital experiences and developing websites.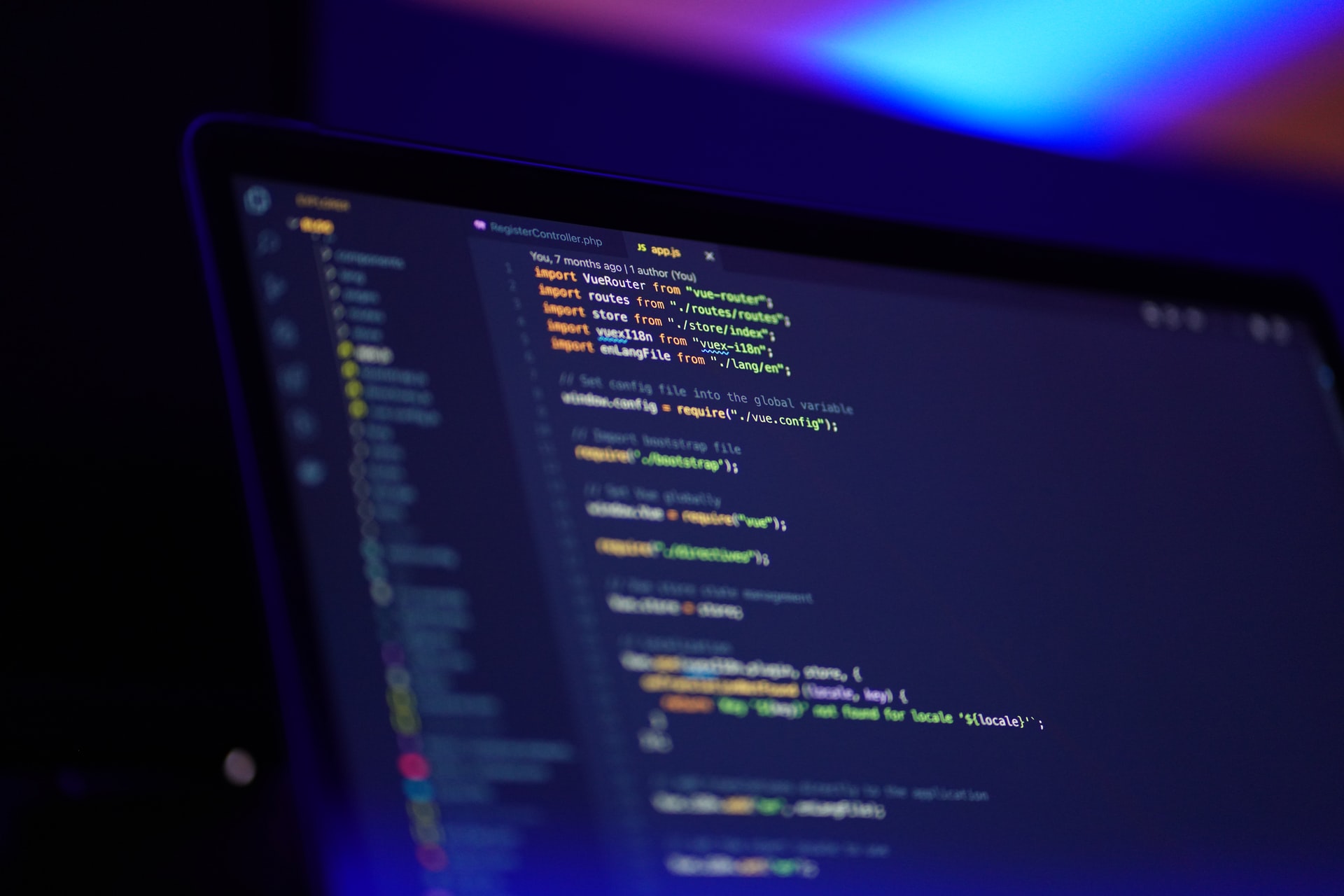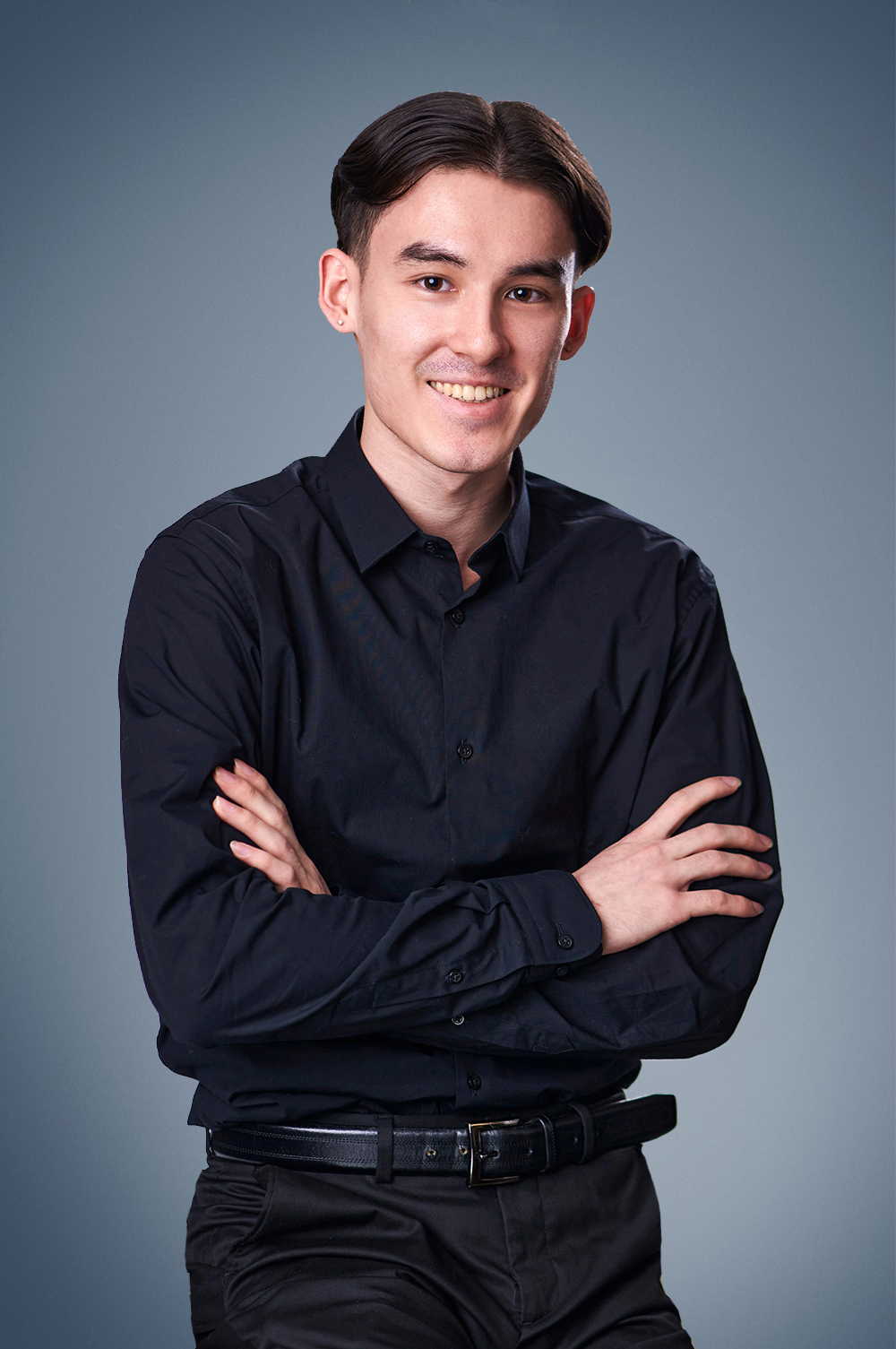 Learn more
about me.
---
I have always been inspired by my father who has always been in the same computer programming and technology realm. I began my journey as a front end developer at Evolve Branding, developing WordPress and hand-coded HTML / PHP based websites while also being apart and making over 80+ contributions over the year in other tech projects that involved Logo Design, UI UX enhancements, video animations, brand development, digital media assets and more.
However, over the past year, I wanted expand my creativity in the Software Engineering field and have been studying at BCIT which has kept me motivated to constantly acquire new knowledge and skills everyday.
Tech Tools

GitHub / Git
Figma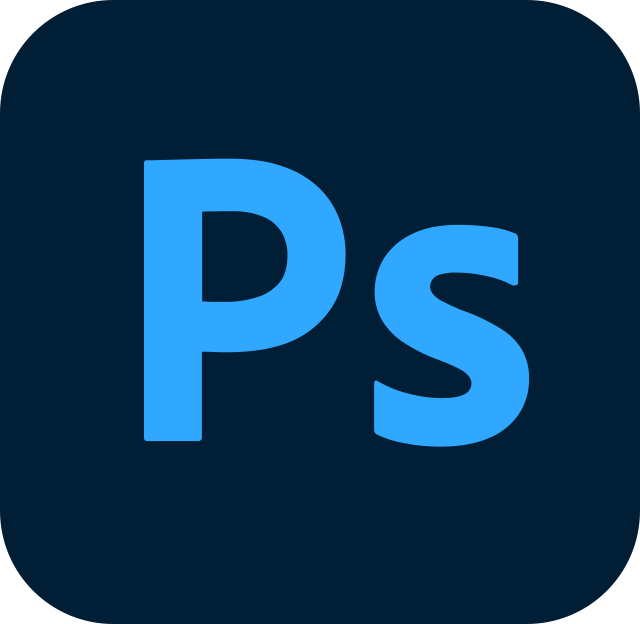 Photoshop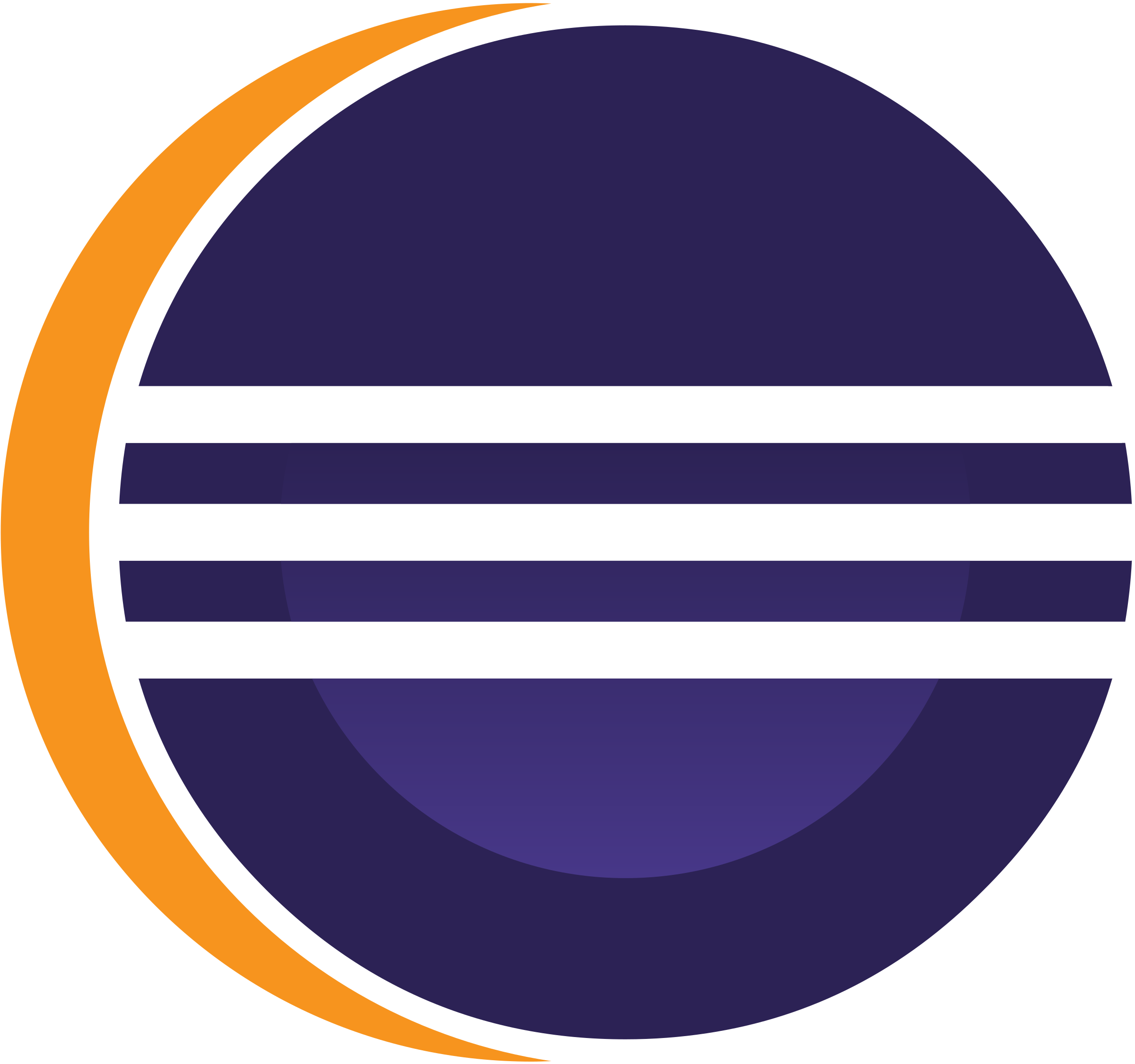 Eclipse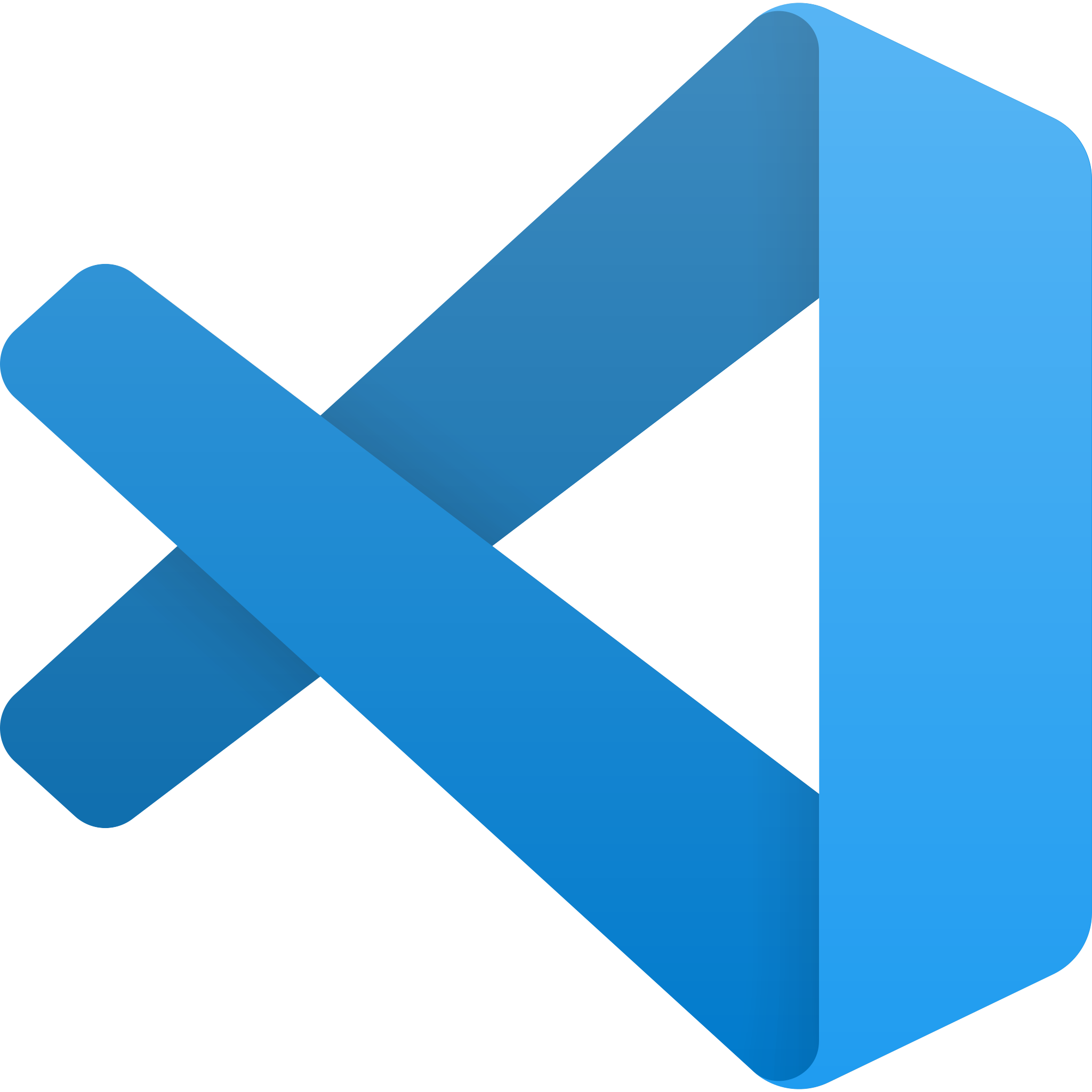 VS Code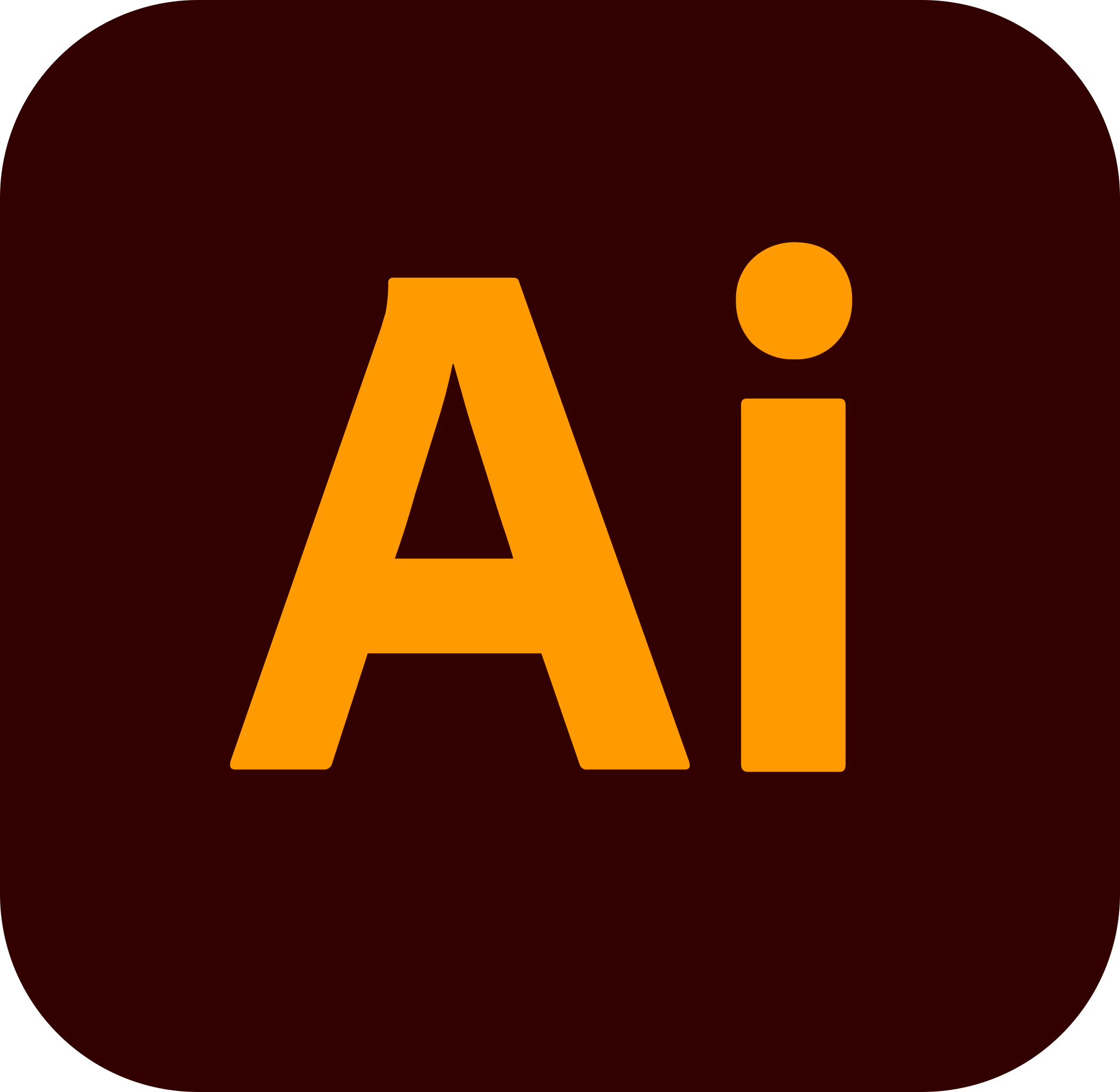 Illustrator
InDesign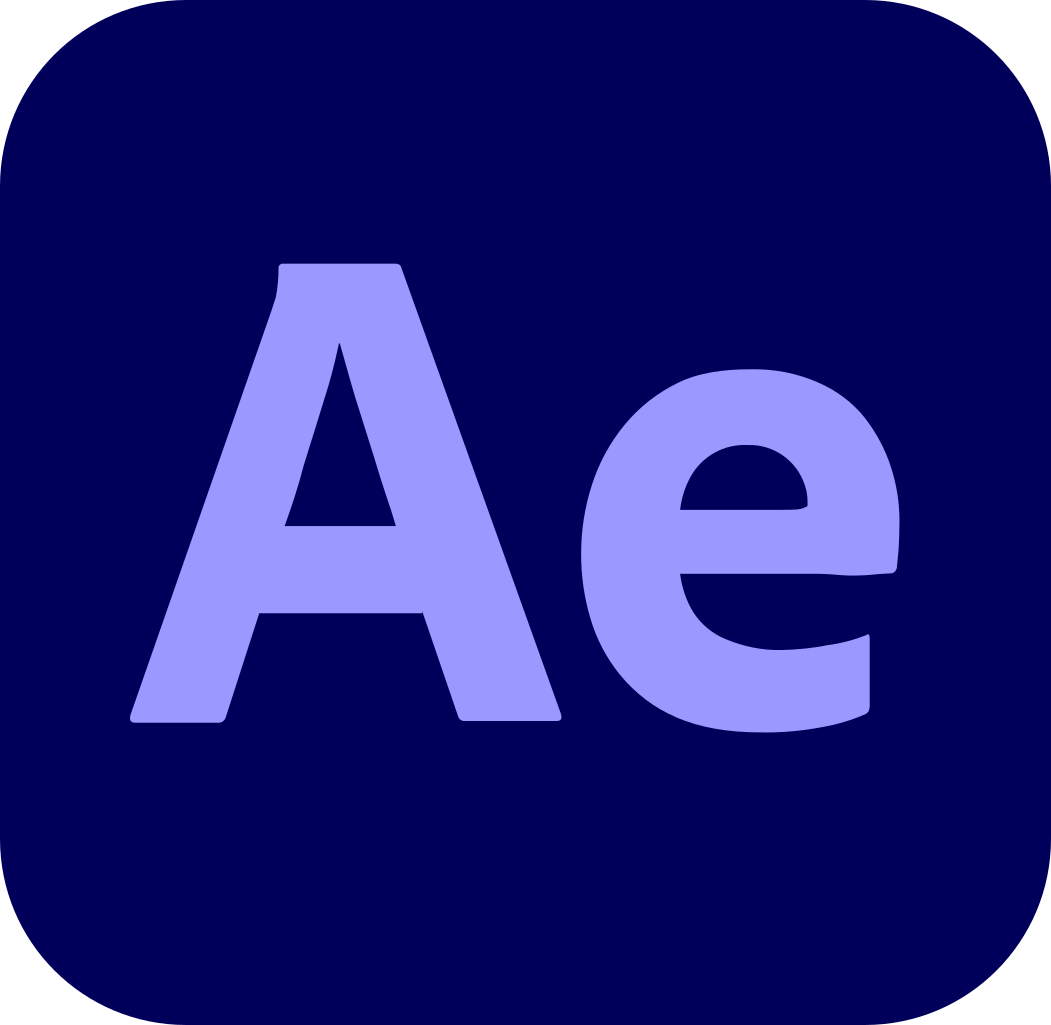 After Effects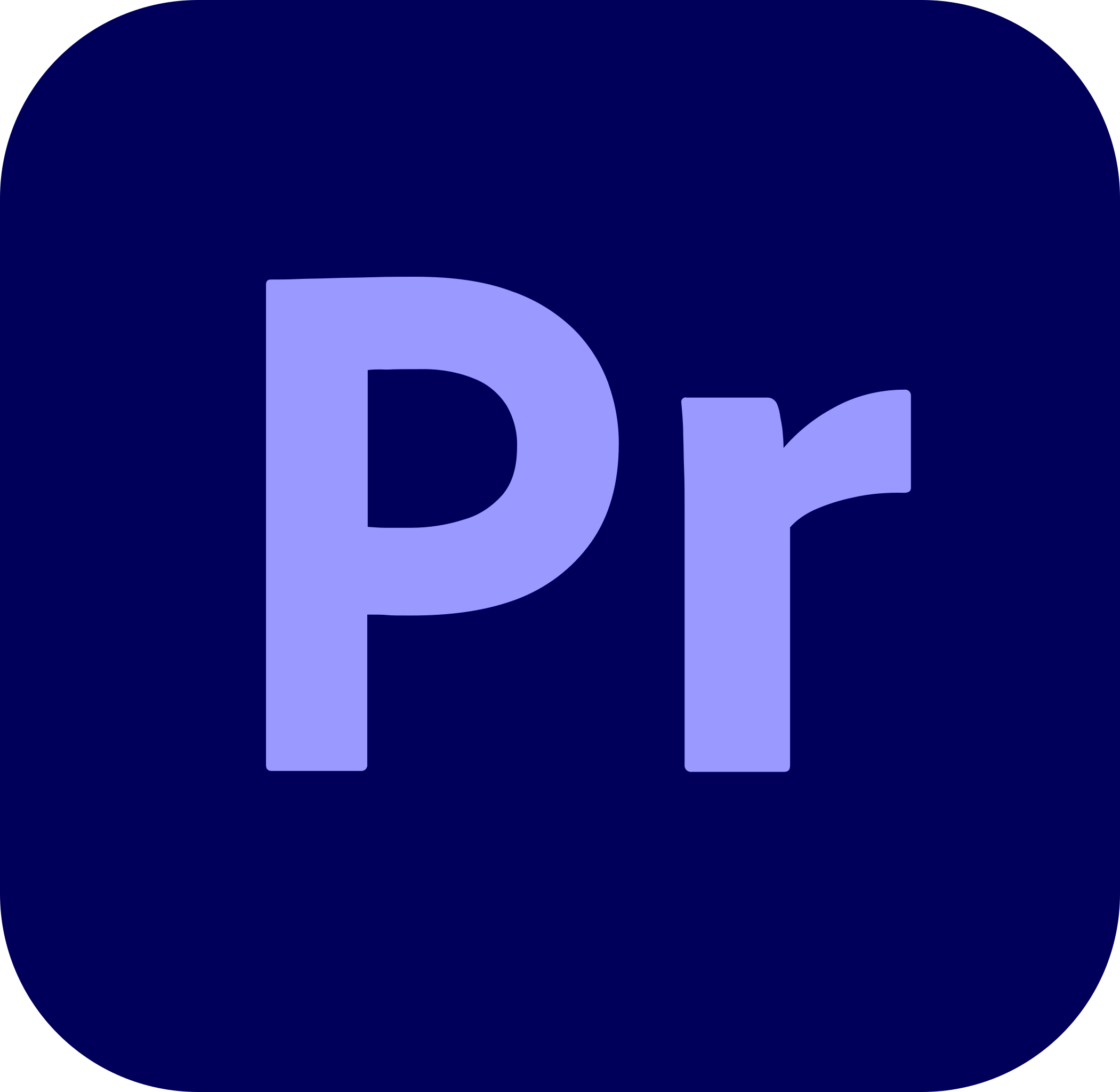 Premiere Pro
I'm open to looking for new opporunities and any freelance projects! If you have any questions or would like to work with me, feel free to contact me at towacurtis@hotmail.com!